Temperature controlled wine storage lockers designed for optimal long-term storing and customer convenience. Access your wine 7 days a week from 7am to 10pm. We transport across the country and across Southern California. Have your wine shipped directly to your locker.
Holiday Hours:
Thanksgiving, 11/26 - Closed
Black Friday, 11/27 - Closed
Christmas Eve, 12/24 - Closed
Christmas Day, 12/25 - Closed
New Year's Eve, 12/31 - Closed
New Year's Day, 1/1 - Closed
Fob access remains 7 am to 10 pm, 365 days a year
Secure Space
Our 9,500 sf storage space holds 30,000 cases. We continuously monitor our temperature and humidity controls and our security and surveillance systems. The San Diego Sorrento Valley Road location provides convenient access for individual and commercial collectors. This is San Diego's newest, state-of-the-art facility built to the latest building and design codes. Our on-site generator keeps our facility running and your wine safe during power outages.
Steady Climate
Chateau 55 wine storage maintains 55 degrees and 60-65 percent humidity. The cellar is equipped with a pharmaceutical-grade refrigeration system with built-in redundancy where refrigeration continues functioning even when a component fails. Chateau 55 also has a generator on-site to keep your wine cool during a power outage.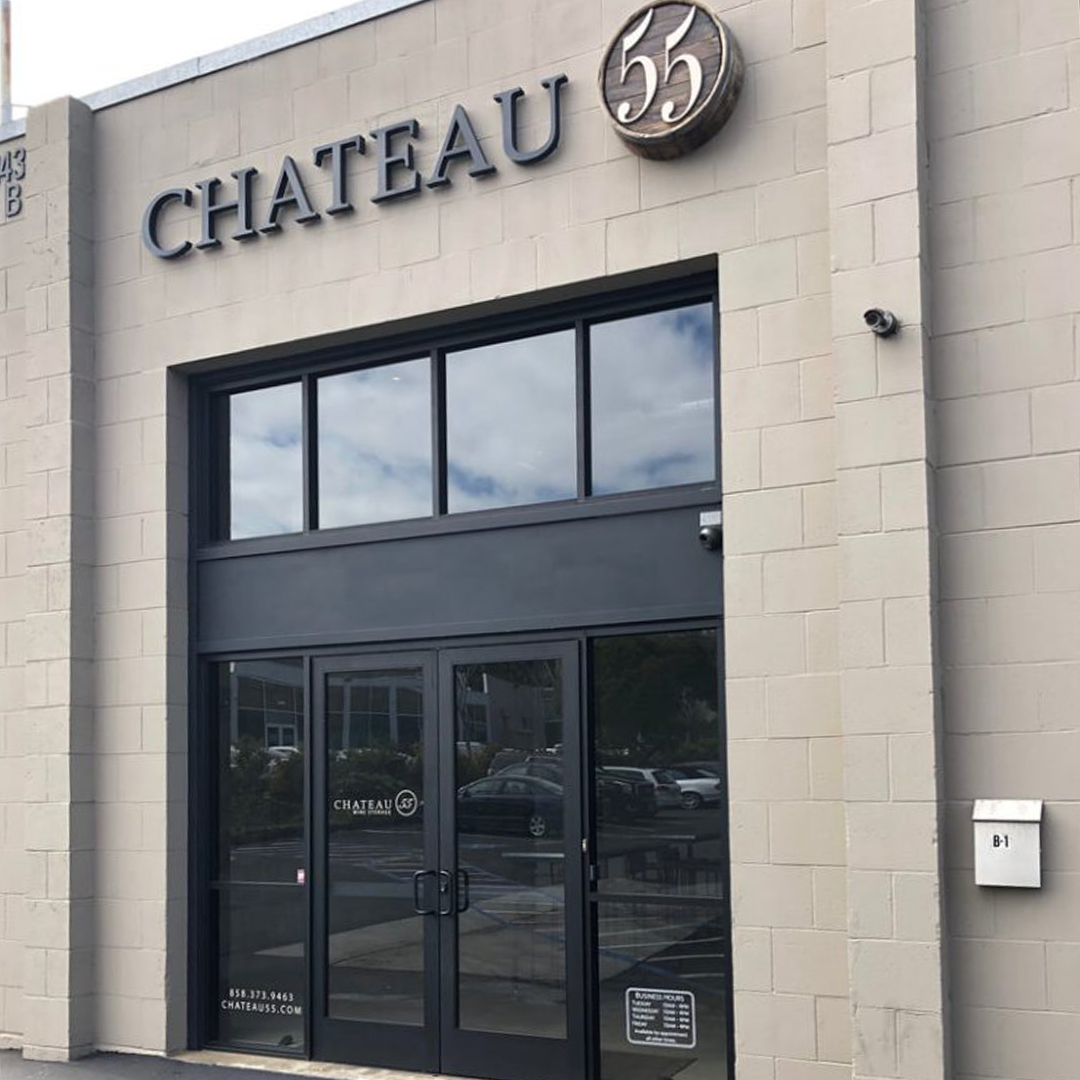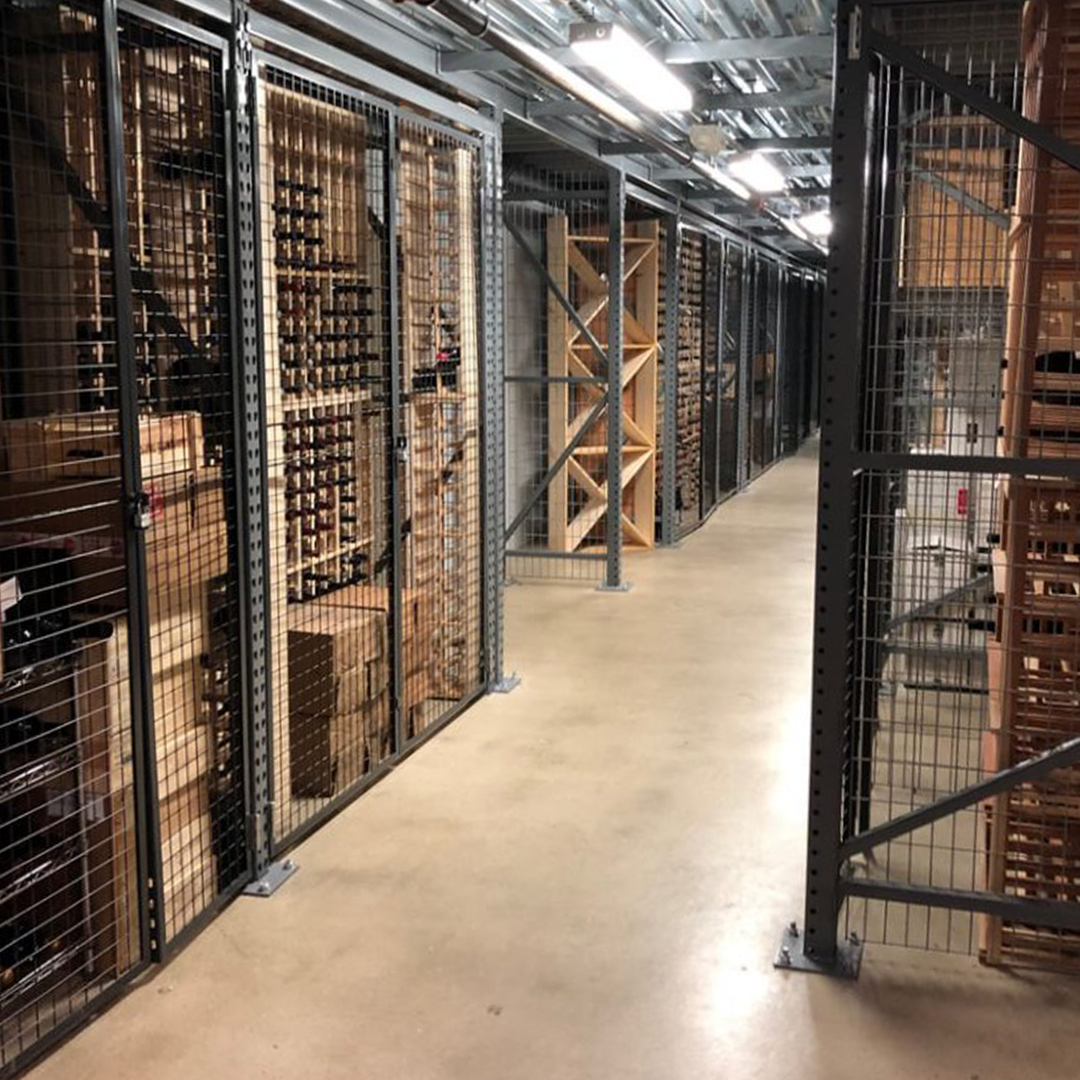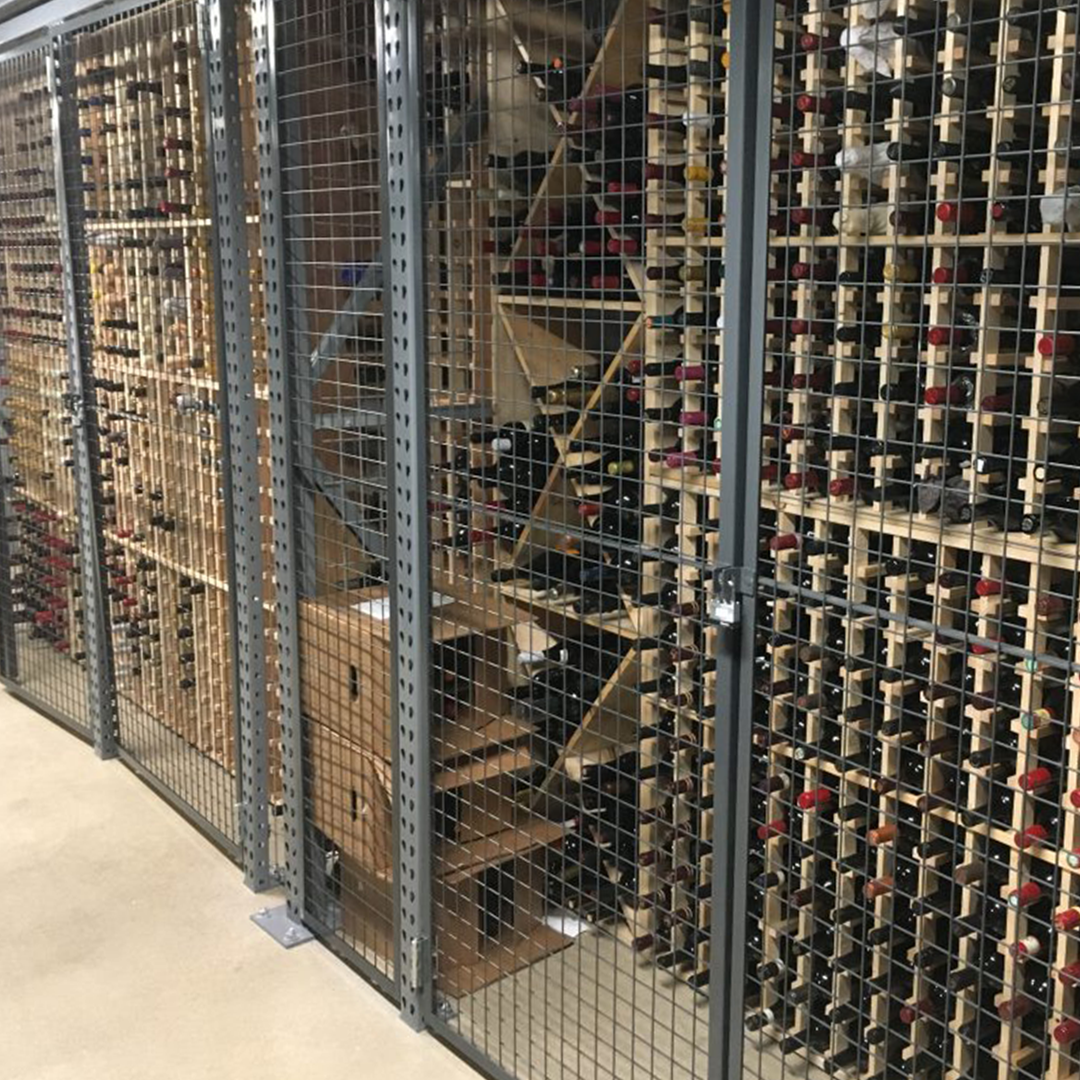 ALL locker sizes available, from 7 case lockers to 700 case walk-in rooms
Customer key fobs for 7 AM to 10 PM, 7 days a week access
Hand-made customizable wooden racks for your bottle sizes and locker size
Easy access from both I-5 and I-805
Transportation: we pick-up/deliver across Southern California for shipments to/from anywhere across the US
We can receive your wine shipments directly to your locker
Type 14 Public Warehouse License holder