Chateau 55 Wine Storage facility maintains 55 degrees and 55-65 percent humidity. Our system was professionally engineered and built with refrigeration redundancy: our refrigeration continues functioning even when a component fails. This system is monitored with an alarm that notifies us if the climate changes.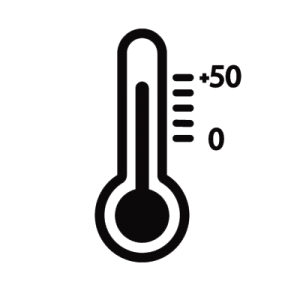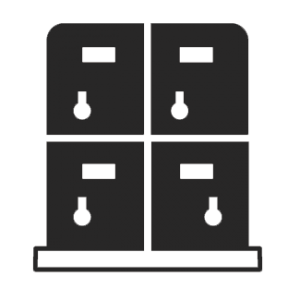 Chateau 55 offers a diverse range and size of wine storage lockers. Our lockers are designed with the customer in mind, making it easy to find any bottle. We have units that hold as few as 7 cases as well as walk-in units designed for both large collectors and/or commercial distributors. We even offer hand-made custom built wooden racks for those looking for a cellar away from home. There are also community lockers that are shared with other small collectors and you can store 1 to 5 cases in them. We can customize any locker to meet each clients' individual needs or requirements.
Our wine storage lockers are designed to be safe and secure while allowing for the flow of air throughout. There are several entry barriers to access the cellar. Our high-security front door, key fob access to get into the refrigerated cellar, and a personal lock on individual lockers.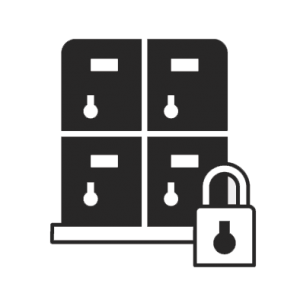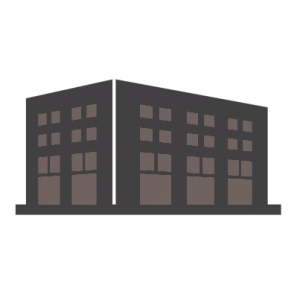 Our facility is void of natural light and is well insulated in a structurally sound building. When wines are exposed to ultraviolet light the quality of the wine can decrease. Our facility blocks natural light and uses a lighting system that emits almost no ultraviolet light. The lighting within the cellar uses motion sensing technology to minimize light exposure.
Chateau 55 has the latest technology providing a safe and secure environment. Our surveillance camera system covers every key area and access points in and around the facility. All video is stored safely and is reviewed regularly. The alarm systems are equipped with motion sensors throughout. They are automatically enabled during non-access hours and are monitored constantly. The electronic access control system monitors and stores every entry into the facility allowing us to identify all who enter the premises and at what time of day.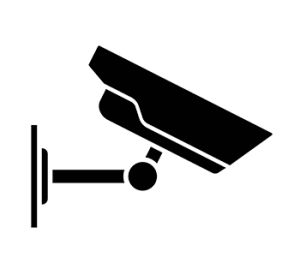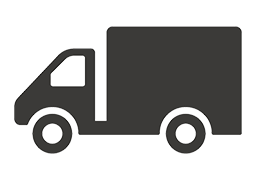 We like to make your wine transportation and wine club experiences as seamless as possible. If you are receiving a shipment from a winery, a wine club, or any other location we can accept your delivery and place it in one of our house lockers. Once we receive your delivery we will notify you by your method of choice so you can move your wine into your personal locker.
This is a brand new, state-of-the-art facility built to the latest building and design codes.
858-373-WINE
Chateau 55 Wine Storage
11436 Sorrento Valley Road, Suite B-1
San Diego, CA  92121